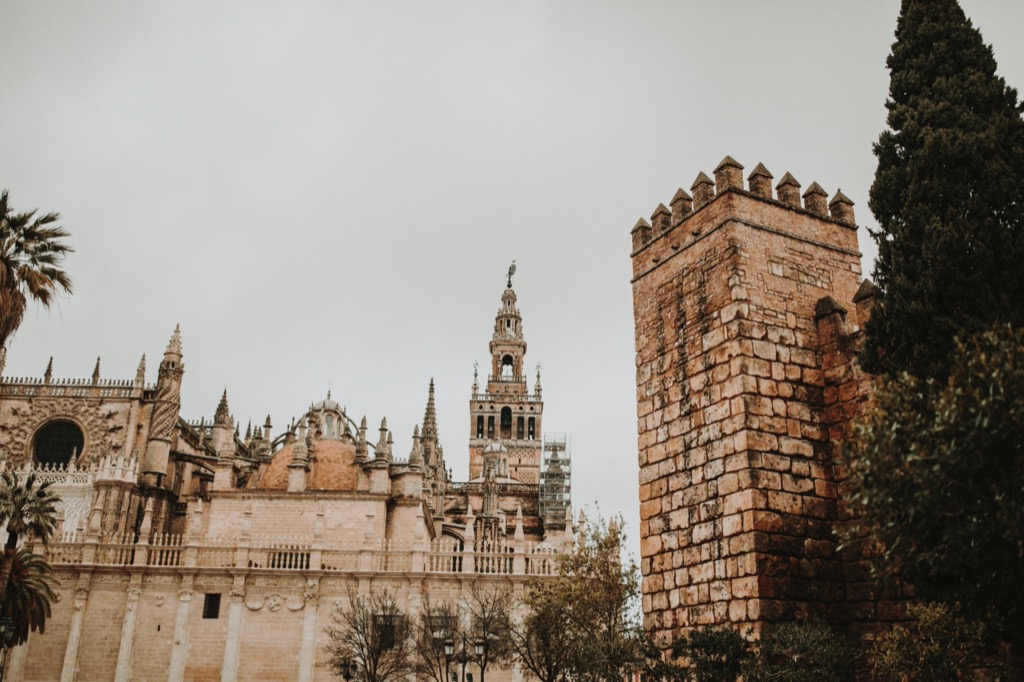 Whenever you remember your destination wedding in Seville, we would like you to experience the most happy feeling wanting to repeat this event you enjoyed so wonderfully, knowing that everything turned out perfectly as you planned. Therefore, our team of wedding planners specialized in Destination Weddings will make you feel confident and will vow to organize your destination wedding along the best vendors of the area. All of this, thanks to their experience and knowledge of the bridal sector.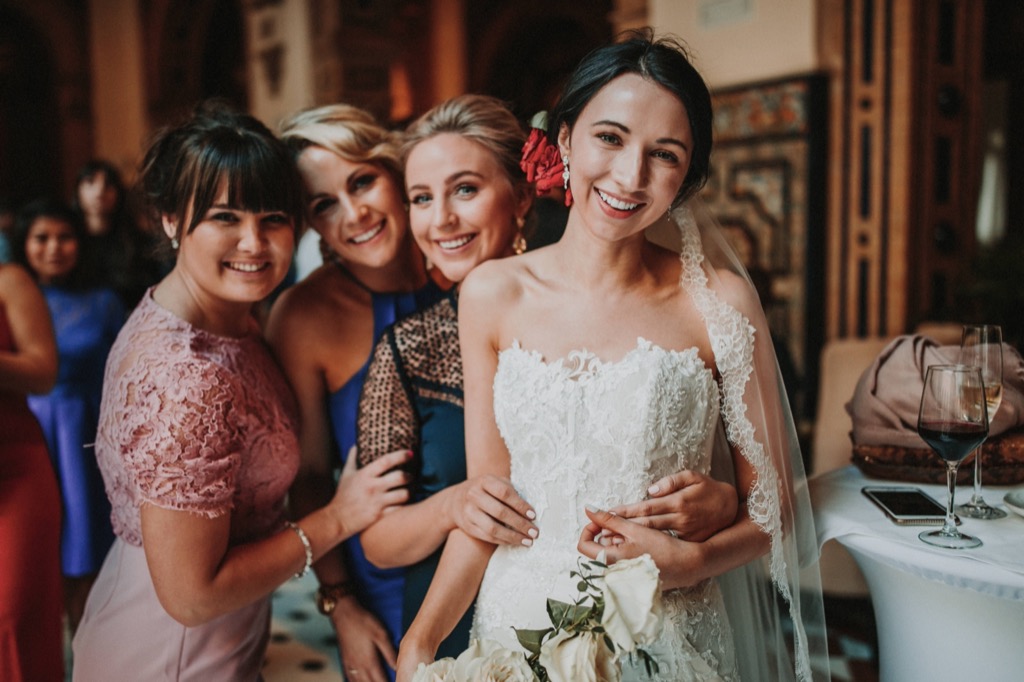 WE HAVE YEARS OF EXPERIENCE IN THE ORGANIZATION AND COORDINATION OF DESTINATIONS WEDDINGS WITH COUPLES FROM THE UK, FRANCE, USA, CROATIA...
We offer you a selection of the most exclusive event spaces in Seville and the South of Spain: Haciendas, Estates, Villas, Palace Houses, Terraces with unique views, Castles, Bullrings, emblematic places or in the middle of nature. We love authentic and genuine venues. Just as we love destination weddings and we create in each one a unique and special bridal event.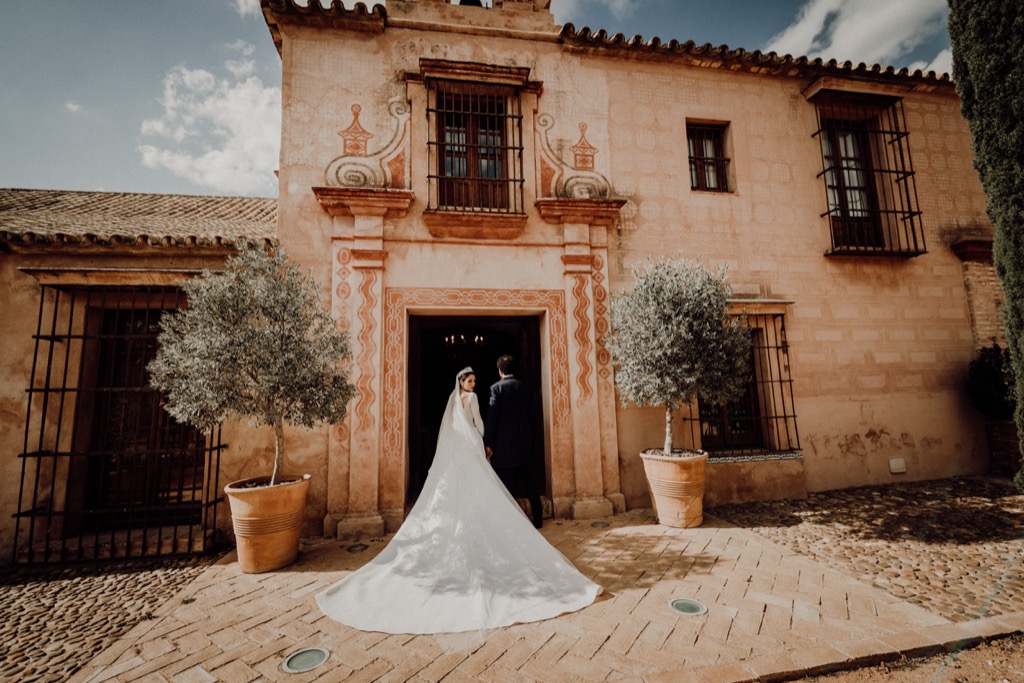 If you see yourself enjoying your destination wedding in Seville, write us an email with an approximate idea you have for your big day or simply let us know that you would like to get married in Seville and we will contact you in less than 24 hours.
We can also offer you following services to ensure your comfort during your destination wedding.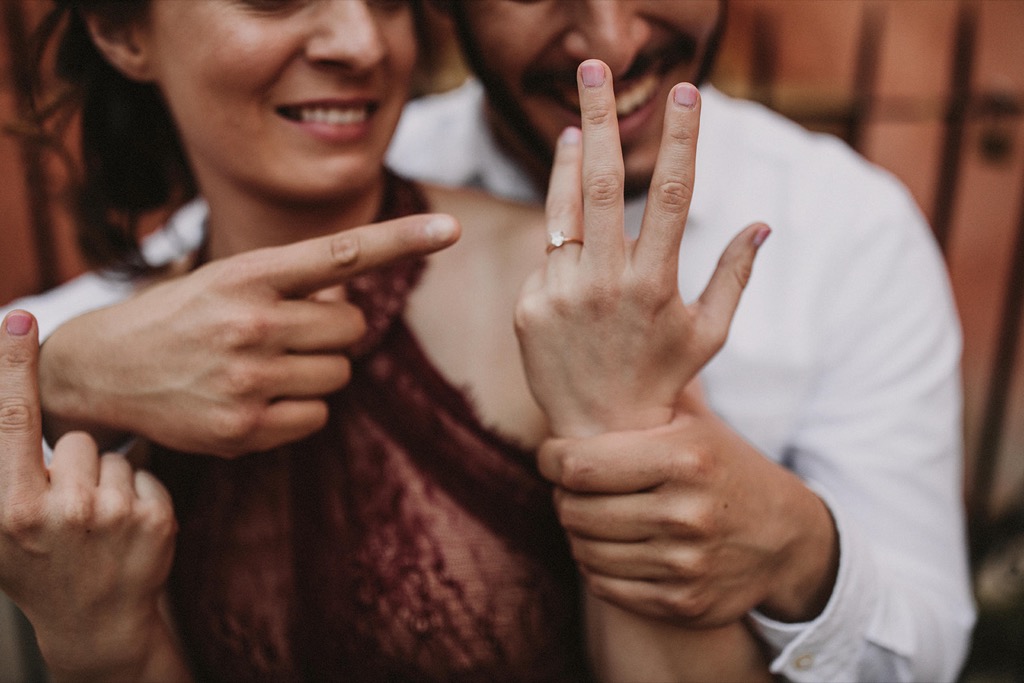 Marriage proposal: Seville is one of the most romantic cities in the world and a perfect place for a proposal.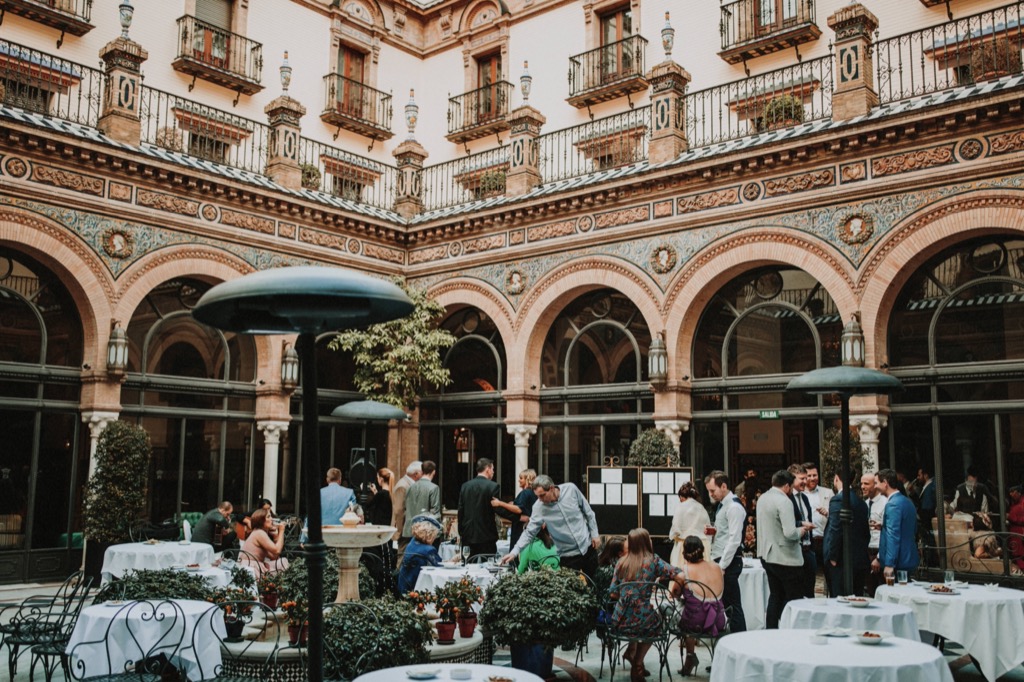 Rehearsal dinner/Bye-Bye Brunch: At a destination wedding it is important that all the guests get to know. Therefore we always think it is a good idea to prepare a welcome cocktail for them or end your destination wedding with a closure brunch.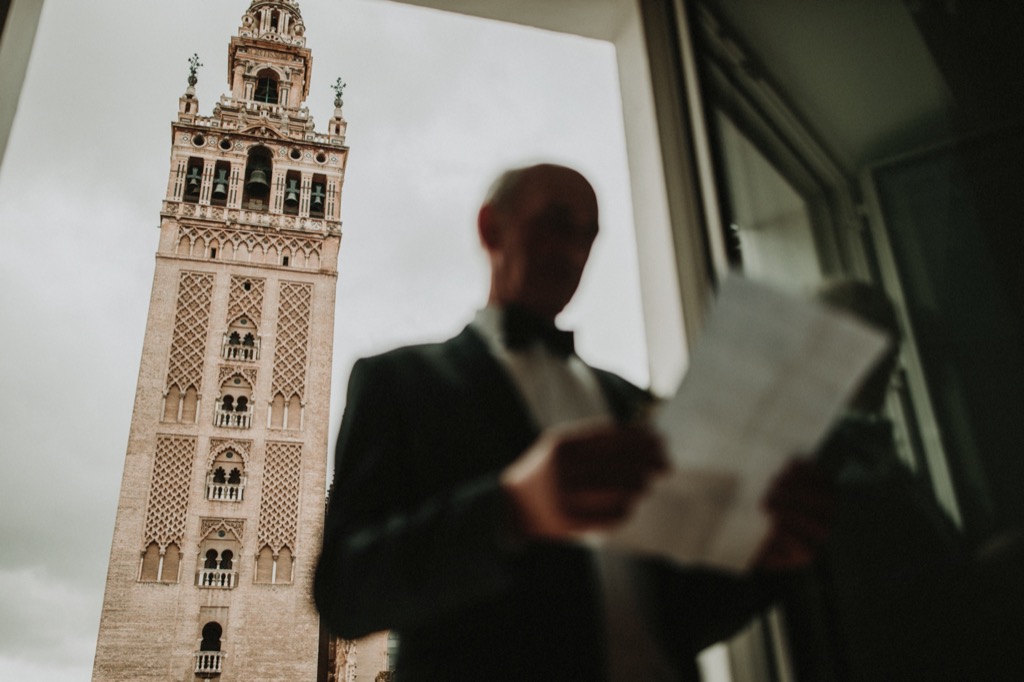 Guest service: accomodations service, tourist routes, guided tours to monuments...
Do you have any questions about your DESTINATION WEDDING IN SEVILLE?
Related posts: